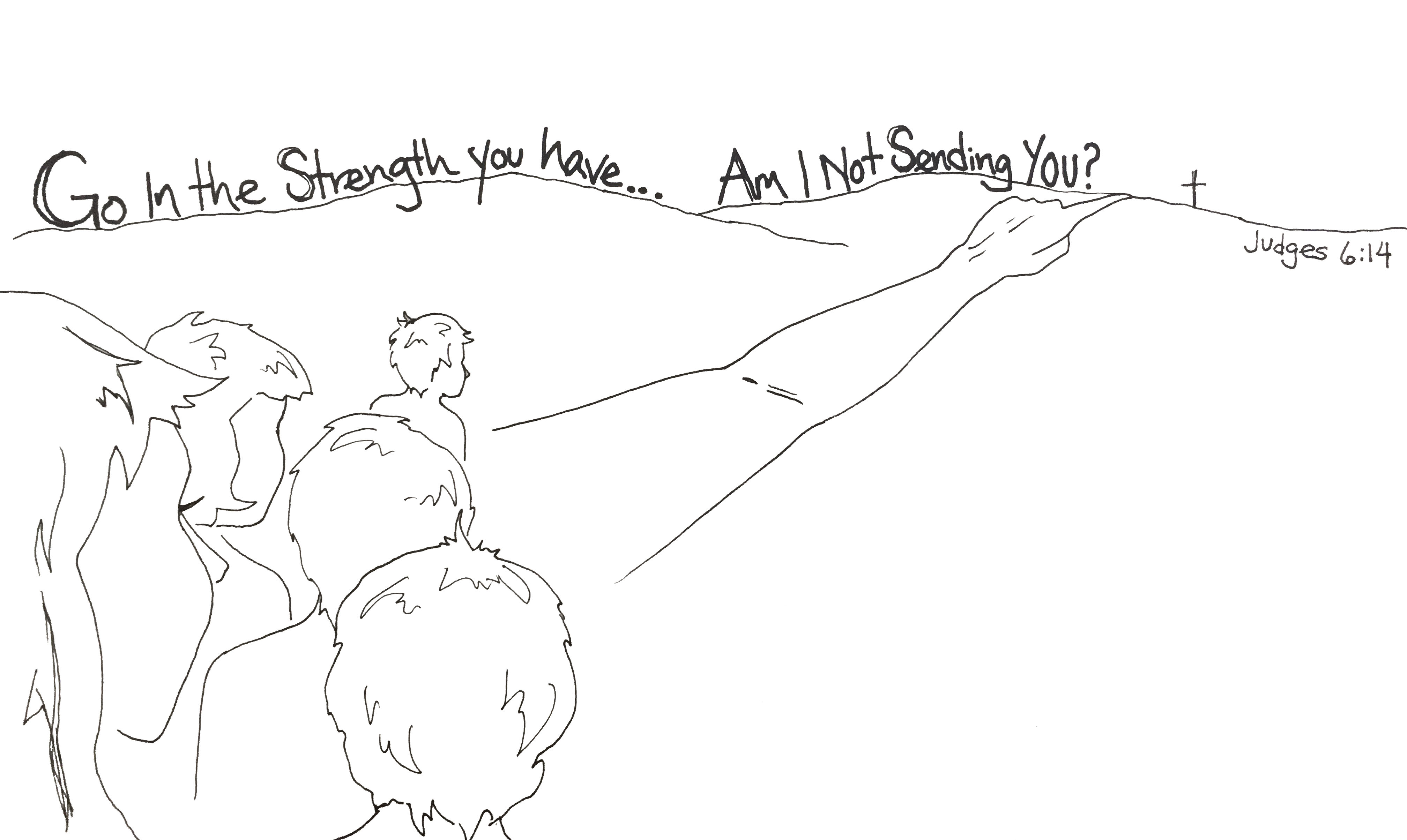 Enter his gates with thanksgiving and his courts with praise, give thanks to him and praise his name. For the Lord is good and his love endures forever; his faithfulness continues through all generations (Psalm 11:4-5 NIV).

On our first
Sunday
in Nigeria we attended a thanksgiving celebration. This was not your typical American turkey and gravy kind of thanksgiving held once a year on the fourth
Thursday
of November. A Nigeria church thanksgiving celebration is when a family or individual wants to give explicit thanks to God for a particular reason. It can range from a return to health after a serious illness, the gift of a child after an extended barrenness, the passing of an old, old person, and a family returning thanks for their parents' dedicated lives to the church, family, and community. The last example was what took place last Sunday. Judith's family, with the pastor's permission, invited the congregation and friends of the family to come to a designated church service to give thanks to God for the many blessings given to Judith's parents, Demi and Icho Ravo. Along with the normal offering, a special offering was given the church on behalf of the Demi family. Video 1 shows the family offering time and Video 2 shows the normal offering. Family and close friends were dressed in matching cloth; the men in white and green, the women in yellow and green. Following the two and a half hour service we returned to the Demi compound for food and festivities along with the excruciating "photo-op."
The celebration was touching. The way the Spirit filled the church with praise and thanksgiving was wonderful. Honestly, I have never felt the same kind of joy and spiritual energy back home as I have here in Nigeria. I was truly blessed to be a part of this celebration. And when I compare what they have with what I have, when I consider the hardships of life in Nigeria, raising a family of eight on the very modest pastor's income compared to my life back in the States, when I experience their joy, praise, and thanksgiving and compare it to my own, I begin to understand, if only a bit, the Beatitudes of Jesus. Jesus often used the introductory phrase "The kingdom of God is like . . ." and then followed it with a lesson. Let me finish by also saying, "The kingdom of God is like a Nigerian thanksgiving celebration whose people entered His gates with thanksgiving and His courts with praise. Amen.
Video 1:

Dave Whitten, District Conference Moderator, 2017